About

Built to Roam

At Built to Roam we are cloud and cross-platform app specialists but we're really about the business of problem solving. Whether you want to sell more, save more or simply want to get closer to your customers, if there's a problem to be solved, we'll help you find a solution, build it, monitor it and evolve it for you.
A BUSINESS
FOCUS
An app is a business investment and needs to align to business outcomes. We don't skimp on the discovery stage and will challenge you if we think there's a better way.
A LONG-TERM
VISION
Your business is continuously evolving and so should your apps. Through our Development-as-a-Service model we will monitor, enhance and evolve your digital assets.
COLLABORATION
AND TRUST
'Digital transformation' can be an overwhelming concept but it doesn't have to be. With a defined roadmap, we'll work in partnership with you, one digital process at a time.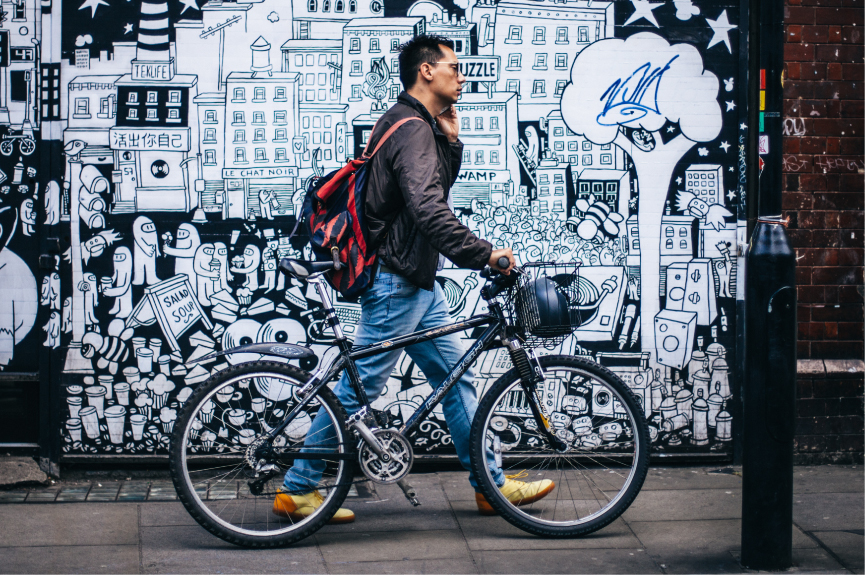 Developers/Geeks are our people. And we actively seek those who flourish in a team environment that encourages knowledge sharing, learning synergy and idea generation. But at the end of the day, we run a technology business!  Therefore, we seek individuals who are driven by the evolution of the tech environment and hungry to learn and incentivised by continual improvement.
Unlike our clients, our team is removed from the daily pressures of running a business. From here, we are perfectly positioned to help guide your technology strategic direction that will help you run yours. Let us do the technology grunt work for you.
Our team are not just great at what they do, they're also keen to share their knowledge. Follow Nick and Mikolaj as they deep dive into topics on Xamarin.Forms, Flutter and Cross-platform development.

MICROSOFT  Recognising the Australian skill shortage, we have invested in knowing every aspect of the Windows platform, the Xamarin toolset and the Azure capabilities, and have helped dozens of customers, such as Coles, NAB, Qantas build their applications. While we are cross-platform experts (Xbox, Windows, iOS, Android) we are the go-to-team for Windows application and Azure cloud development in Australia.

QANTAS  We developed the original Qantas customer journey app for Windows. The app recognised that the journey began at home and communicated with customers every step of the way, advising them of what they needed to do (e.g. Check-in) and where they needed to be (e.g. Boarding). It also made all the relevant information (boarding passes, gate details) available on screen.

DEFECT LOGGER  Showcasing the power of edge-computing, Defect Logger also works offline. Created to enable building staff to accurately capture and track defects, it allows users to create, view and edit information from their Windows and Windows Phone devices, whilst on site, or via the web portal. Defects are tracked with location information, photos (which can be annotated), contractor details and status.

BOOST JUICE  The incumbent ordering app was slow and unreliable during peak times. We created a new cross-platform application with cloud scalable services that distribute peak load. The new app provides a responsive experience that notifies customers of their order status (eg order received, order is being made, order is ready for pickup) while improving reliability and reducing cost of operations.

STAN  We created a Windows app that adapted to deliver an equally optimised experience on both Windows and Xbox. It was originally released for Windows and Windows Phone, with Xbox added a year later. On Windows the application allows movies and series to be pinned to the Start, whilst on Xbox it allows content to play in 4K with HDR.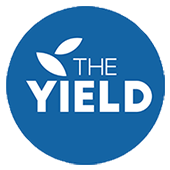 THE YIELD  There was demand for the Sensing+ app for Android (it was already available for iOS). We created it using Xamarin Forms thus enabling the sharing of both business logic and user interface across Android and iOS. All future features can now be added once and received on both platforms – minimising ongoing maintenance costs.